Announcing 2016 DTC Hall of Fame Inductee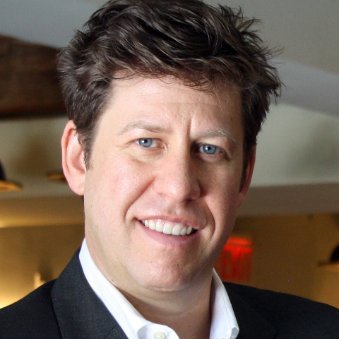 Mike Rutstein
Founder and CEO
STRIKEFORCE Communications
Mike Rutstein has dedicated his entire career to healthcare marketing and communications. From professional marketing to OTC, DTC, medical devices, and switch products, he has been deeply involved in a vast number of marketing initiatives and has helped build some of the most famous and successful healthcare brands. Currently, Mike serves as Founder and CEO of STRIKEFORCE Communications, the first dedicated "open source" healthcare agency designed to provide clients with greater access to top level talent and specificity to meet the individual needs of each assignment.
Prior to forming STRIKEFORCE Communications in 2008, Mike held a dual executive role at DraftFCB where he served as Executive Vice President, Director of Consumer Healthcare as well as Chief Growth Officer for the New York Office. While at the agency, he was responsible for winning and overseeing business from Alcon Laboratories, Reliant Pharmaceuticals, Cord Blood Registry, ViaCell, Merck, Abbott Laboratories, Roche Laboratories, MedImmune, Eli Lilly, Wyeth Pharmaceuticals, Barr Labs, Neurocrine Biosciences, and Boehringer Ingelheim. Under his watch and care, DraftFCB was named 2006 Consumer Healthcare Agency of the Year and runner up in 2007. Prior to DraftFCB, Mike was Senior Partner, Managing Director of J. Walter Thompson's healthcare unit.
Mike is an avid speaker in the healthcare marketing arena and is widely published. He has won numerous industry awards, including Consumer Healthcare Agency of the Year on three different occasions. In 2008 and again in 2012, Mike was named One of the Top 100 Most Influential People in the Life Sciences Category by PharmaVoice Magazine. Mike graduated from the S.I. Newhouse School of Public Communications at Syracuse University.
Mike Rutstein is founder and CEO of Strikeforce Communications.
To see the latest award winning STRIKEFORCE work, visit strikeforcenyc.com