A STRIKEFORCE & GILEAD production:
Get READY. This is The One Everyone has been Waiting for...
STRIKEFORCE is proud to announce the launch of "I AM READY," a multi-channel launch for Gilead's revolutionary Hepatitis C Cure - HARVONI.
This consumer campaign is designed to captivate and engage through insight, empathy and understanding. And motivate those living with Hepatitis C to ask their specialist about HARVONI.
They are ready to stop living with uncertainty.
Ready to be cured.
To view the launch commercial, see below: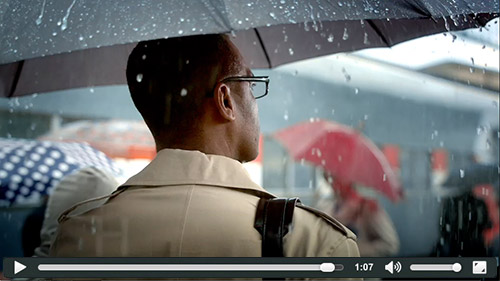 Visit strikeforcenyc.com to see the latest news and award winning work from STRIKEFORCE.