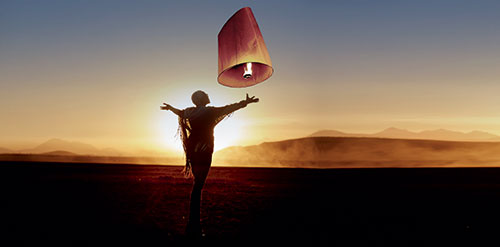 LET GO
Today, over a 1/4 million people have been prescribed HARVONI to cure their
Hepatitis C... to let go of the uncertainties, the wonder and what ifs.
Through the inspiring perspective of those who have been cured, people will see what it could feel like to let go and put Hep C behind them with HARVONI.
Click on the image below to see the LET GO launch spot.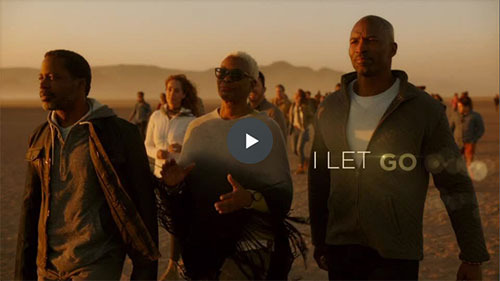 Visit strikeforcenyc.com to see the latest news and award-winning work from STRIKEFORCE.