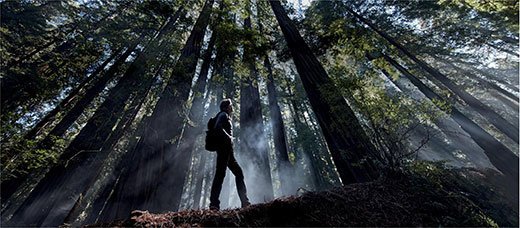 The Forgotten Virus
STRIKEFORCE is proud to share our latest epic work for Gilead Sciences: The Forgotten Virus.
Unlike other serious viruses, Hepatitis C (Hep C) hasn't been talked about much. In fact, it's been almost forgotten. Until now.
The Forgotten Virus campaign targets Baby Boomers (born 1945-1965) with the goal of urging them to get tested for Hep C. Because 1 in 30 Boomers has Hep C, yet most don't even know it. This educational effort helps further the importance of getting tested because if you have Hep C, it can be cured.